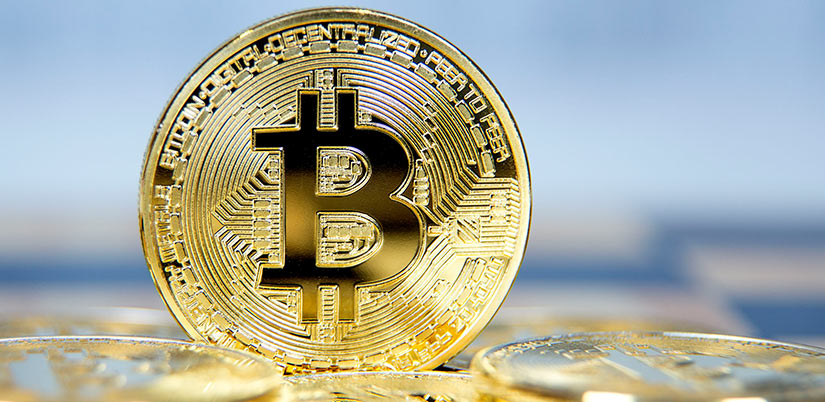 A core aspect of an initial coin offering is the ICO community building. Community building is when a company or project reaches out to its core target group with the primary aim at gathering them into their own branded pages, groups or chat apps with the initial aim of converting them into clients or participants. In the case of an ICO, it is to engage them for potential conversion into ICO investors.
How to build your ICO Community?
How to build your ICO community is the million-dollar question, as a huge proportion of ICO investors consider the hype around the project as being a core factor in their decision making process and so it should be. Good hype drives participant levels and guarantees a healthy post ICO after market. In other words, there will be buyers and sellers for the tokens on the exchanges, if the ICO chooses to list on a token exchange. So, let's look at how to build your community. Please note; the list is not in any order:
There are many influencers out on social media channels which can bring value to your project and drive the numbers within your community. Some are better suited to others and we like to look towards the YouTube influencers as a source. You must make sure your documents have everything in order and your concept is sound, so make sure you have the project reviewed by an external professional or advisor before approaching them. Most YouTube influencers will not accept payments and you are at their mercy but if you get someone like Ian Balina to put you on his list, you can practically count your coins until the chickens come home.
There are several high-quality pools which focus entirely on ICO's. Many of them will be populated with people from one geographic region while others will be open to members from all over the world. On telegram a lot of these pools have amassed and the best way to approach them is to engage the head admin and ask them what the groups parameters are for accepting a project. If the project is accepted a pool will be run and your own community channels will be listed, as such building your ICO community as well.
Facebook, as we all know is the number one social media platform in the world. Recent events have seen Facebook ban all ICO advertising and whether the platform will extend this ban to stop all ICO groups and pages remains to be seen. However, at present, you can and should use their pages for creating a Facebook presence.
Airdrops are being used increasingly to build community numbers, but one must note that airdrops bring users to your channel which are after one thing, the free tokens. Mostly, they are useless as the participants they bring do not engage or create commentary within the channel except for, when will we receive our free tokens. Good for numbers, bad for engagement.
ICO referral programs are good if you have the start of a great community and you wish to reward them while building your community even more. In general, they get your community working for you. Engagement levels can lift off between group or channel members and numbers can soar.
These are just some of the ways to build on your community, there are many more and we here at RAMP are experts at doing so. Contact us now for a consultation.