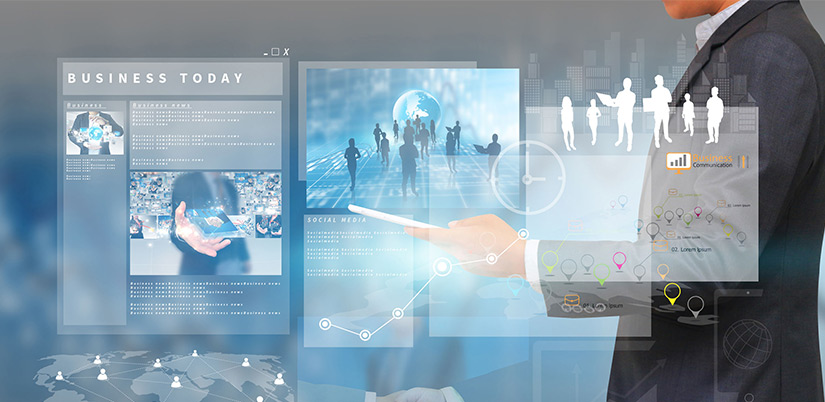 While Marketing of an ICO is a core determining factor of the success of an ICO, it is not the only determining factor, however, without a rigid and timely marketing plan, your ICO stands a greater chance of failing than success. RAMP has seen projects which have had amazing teams, experience and tokenomics fail exactly due to this. CEO's and CMO's need to listen to the ICO director always and follow their instructions to a tee. Failure to this this can result in a failed ICO. Ego's have no place in the ICO project.
A common mistake made in the ICO markets is rushing into an ICO, people believe an ICO can be pumped out in 3 months. This does not bode well for those who believe so, any projects or person who thinks like this should not hold an ICO, an ICO is asking a crowd of investors to believe in your project. As such hastily put together ICO's are a telling indication of how the business will be run post ICO.
One should look at a minimum time frame of 5 months to build your community and reach out to potential participants. Within this time frame, the following tasks must be set to facilitate a good raise from the beginning:
Set up Social Channels
Set up Crypto Channels
Set up forums A/C
Set up ICO site
Accumulate target groups
Create content plan for 5 months (own site)
Create content plan medium
Set up social response team
Choose Media Partners Crypto
Select Crypto Advisory Board
Set up telegram
Set up slack
Set up brand monitoring
Select media partner for C level profile building
Select media partner for brand profiling
Select KW's for PPC campaign
Create SEO content, KW orientated
banner media creation
pitch deck creation
initiate link building
Content Creation
Listing sites
Influencer outreach
Remarketing Campaign
RAMP has extensive experience in the marketing arena and has among its team, top level strategists who have worked with the largest and most successful companies in the world. While certain elements of an ICO marketing plan remain the same for every project, each and every project has qualities which must be amplified towards the potential participant audience. As such, for each ICO, a new ICO marketing plan must be drawn up.
Due to recent events on Facebook, Twitter, Mail Chimp & Google, RAMP has had to design new methodologies for approaching these very active crypto areas. We are happy to say that on initial testing they have turned out to provide excellent exposure for upcoming ICO projects.